4MA74
Originally, I wanted to avoid redundancy, but for didactic reasons, it makes sense not to avoid redundancy. Here, repetitions are even desirable or useful.
When I acquired the domain Dhivyah.Com1 in April 2007, my idea was a kind of Wikipedia-like website, but mainly to present conflicting theories or models of science and to debilitate some of the models e.g. Multiverse versus Universe.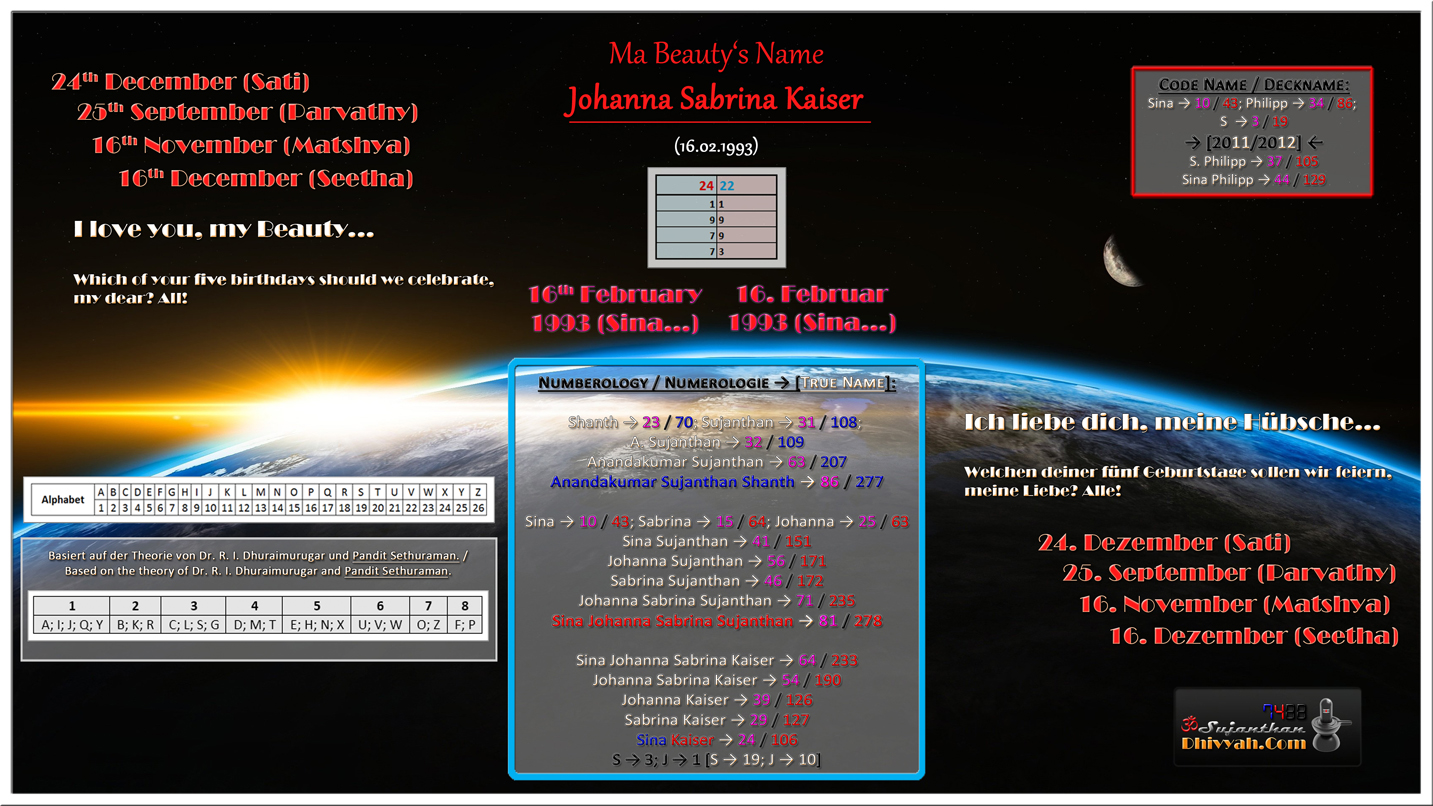 Figure 1: 4MA74, Symbol of Love v3.3 (Goto → Video Project)

Unfortunately, my approach had caused in the circle of the international community of the university elites for unrest2, but I didn't feel that way at that time. Although I have already felt that I once again directed unnecessary problems or ballast to me, but I didn't want to stop. At that time, I thought most of the things are impossible in Germany with its rule of law, although I always knew that rule of law is not equated with "to have right and get justice".
The Content Management System (CMS) I use for GG-Art18.Dhivyah.Com is another, like for the main website Dhivyah.Com. This was intended by me because the page structures of GG-Art18.Dhivyah.Com should not and could not match those of a classic web presence, because the content and the procedure of the publication was subject to different criteria. I had and wanted to create a classic communication channel that makes it possible to debilitate the illusions created in the B2B-network by the devilish.
Apropos, in the middle of last week (CW 37, 2018), I received the confirmation from the leaders of the Illuminates, many of whom are now around here, that the number nine "9" and the color red of the Illuminates has to do with the goddess and my wife Kali or in other words, my better half Sina Sabrina Johanna Kaiser.
Footnote
1 At any time, I can create many, but limited, subdomain names through my administrative console. The subdomain GG-Art18.Dhivyah.Com I have launched first early 2015 to the sake of the second phase of B2B.
2 Actually, I have already directed most of the problems to me before, since I have been running my own website since the beginning of this millennium, without having my own domain. This was possible with the resources, for example, provided by the university for students.
Details

Category: 4MA74-EN
Published: Monday, 17 September 2018 06:50
Written by Anandakumar Sujanthan